Terra Kings E2 Sponsor Profile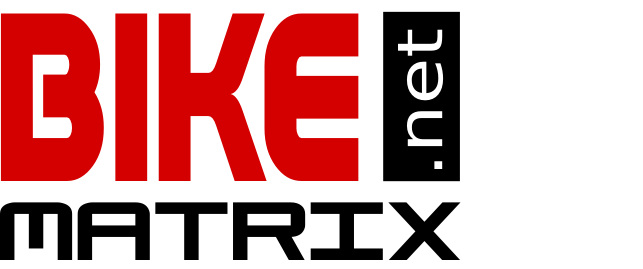 BikeMatrix.net is the most comprehensive online motorcycle comparison tool. It allows users to compare bikes using customizable sets of parameters and specifications. For example, you can compare front suspension travel of three or more bikes to see which bike has the longest travel and which bike has the shortest travel.
BikeMatrix.net also features a set of pre-defined comparison tables (matrices) that emphasize certain specification parameters to help users compare bikes more easily. For example, users can use "Enduro" matrix to compare bikes using parameters that matter the most to enduro riders, such as wet weight, suspension travel, torque, ground clearance, etc.